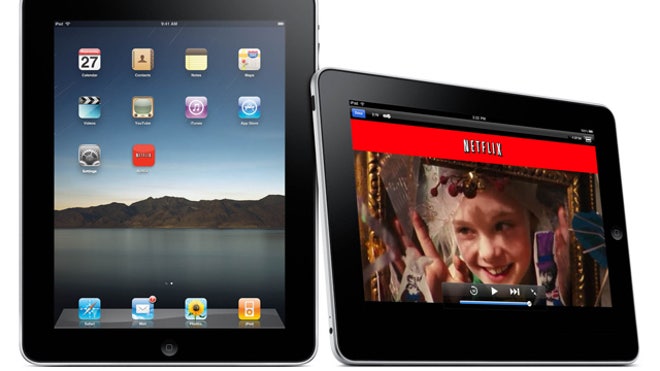 I know what you watched last summer.
Video-rental business Netflix has turned on a new social sharing features for U.S. users that lets them share what they watched on Facebook, after Congress finally updated a restrictive law from the era of the VHS tape.
"Movies and TV shows are better with friends," Cameron Johnson, a director of product innovation at Netflix, wrote Wednesday in a news post on its site announcing
the new "Netflix Social" feature
.
"You'll see what titles your friends have watched in a new ''Watched by your friends' row and what they have rated four or five stars in a new 'Friends' Favorites' row."
- Cameron Johnson, a director of product innovation at Netflix
"We get suggestions from our friends for new things to watch and we connect with our friends through the shared enjoyment of a great movie or TV show. Starting today, Netflix members in the U.S. can share their favorite shows and movies on Netflix with friends by connecting to Facebook and agreeing to share."
The change came about as a result of the "Video Privacy Protection Act Amendments Act of 2012," which updates the old video-privacy act that had prohibited companies from disclosing their VHS and laser-disc rental history without a court order.
That law also prevented companies like Netflix and Hulu from sharing that history, as well as likes and dislikes and more, on social media sites.
Users in Canada and Latin America have had the ability to link Netflix and Facebook accounts and share viewed movies since 2011